Chalmers AI Research Centre and Sahlgrenska University Hospital are organizing a workshop on the theme "The Learning Hospital". The workshop is aimed at researchers and clinicians who are interested in how analysts and healthcare providers can best work together to improve machine learning (ML) and artificial intelligence for decision-making in health. The event will host international and local speakers with experience in applying and/or deploying machine learning in healthcare and will feature interactive workshop sessions with the goal to find out how Chalmers and Sahlgrenska can grow together in this field. We ask questions like: How should ML systems be built, deployed, and evaluated to guarantee continuous high-quality care? How should clinical data be collected, stored, and used to support causal inferences about the effects of clinical policy? How should ML change to work effectively in a hospital setting?
Time & place
Date: March 8, 2023, 9am–4pm CET (tentative)
Location: Chalmersska Huset, Södra Hamngatan, Göteborg
Tentative schedule
Morning sessions (9am - lunch)
Introduction by workshop organizers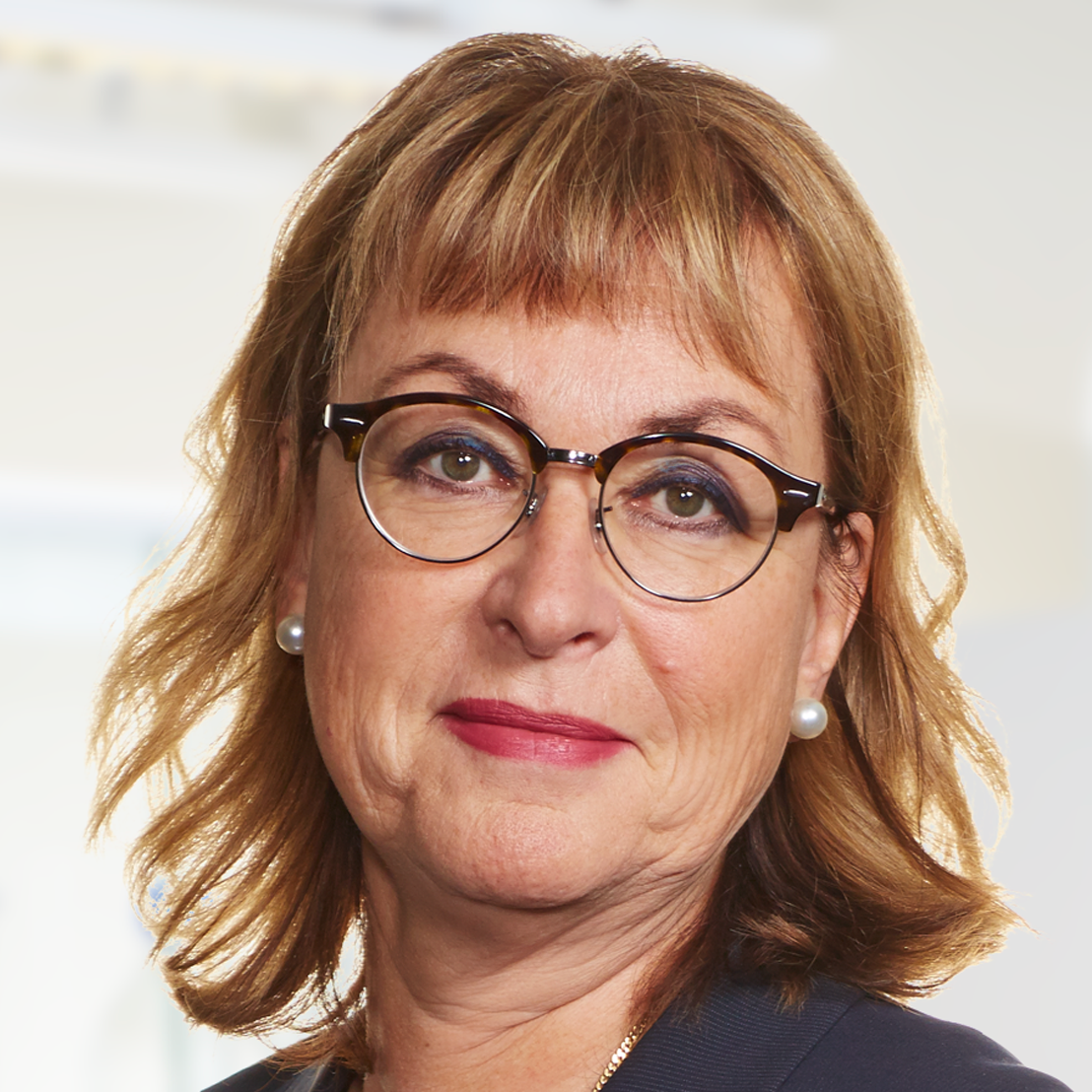 Ann-Marie Wennberg Larkö
Sahlgrenska University Hospital, Gothenburg University

Ann-Marie Wennberg Larkö is professor of dermatology och venereology at the Sahlgrenska Academy and director of Sahlgrenska University Hospital.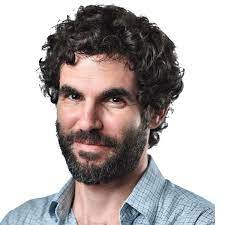 Uri Shalit
Technion - Israel Institute of Technology 

Uri Shalit is assistant professor in the Faculty of Data and Decision Sciences at the Technion. Uri directs the Machine Learning & Causal Inference in Healthcare Lab who work on developing new methods for using data in decision making with machine learning and causal inference.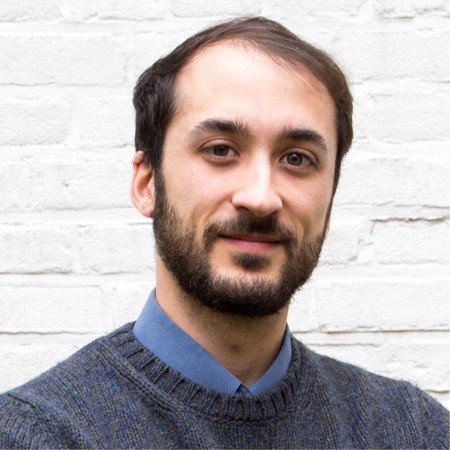 Giovanni Cinà
Pacmed and University of Amsterdam

Giovanni Cina is assistant professor in Responsible Medical AI at the Medical Informatics department and at the Institute for Logic, Language and Computation, at the University of Amsterdam. Giovanni is also Research Lead at Pacmed, a company aiming to deliver higher quality of care and better use of hospital capacity through data-driven decision support.
Workshop session 1
Afternoon sessions (lunch - 4pm)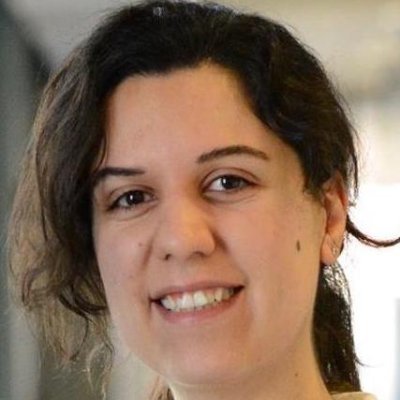 Narges Razavian (remote)
New York University

Narges Razavian is assistant professor in the Predictive Analytics Unit at the Center for Healthcare Innovation and Delivery Sciences of New York University Langone Medical Center. Narges directs the Razavian lab who focus on the intersection of machine learning, artificial intelligence, and medicine.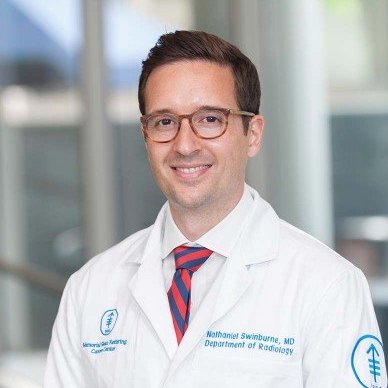 Nathaniel Swinburne (remote)
Memorial Sloan Kettering Cancer Center

Nathaniel Swinburne is a neuroradiologist at Memorial Sloan Kettering specialized in diagnostic imaging of the brain, head and neck, and spine. Nathaniel's research studies imaging informatics—the application of information science and artificial intelligence to radiologic imaging—with the goal to improve how we detect diseases, assess and classify tumors non-invasively, and evaluate disease response to treatment
Workshop session 2
The final program is in development.
Organizers
Fredrik Johansson (Chalmers)
Magnus Kjellberg (Sahlgrenska University Hospital)
Cecilia Hahn berg (Sahlgrenska University Hospital)